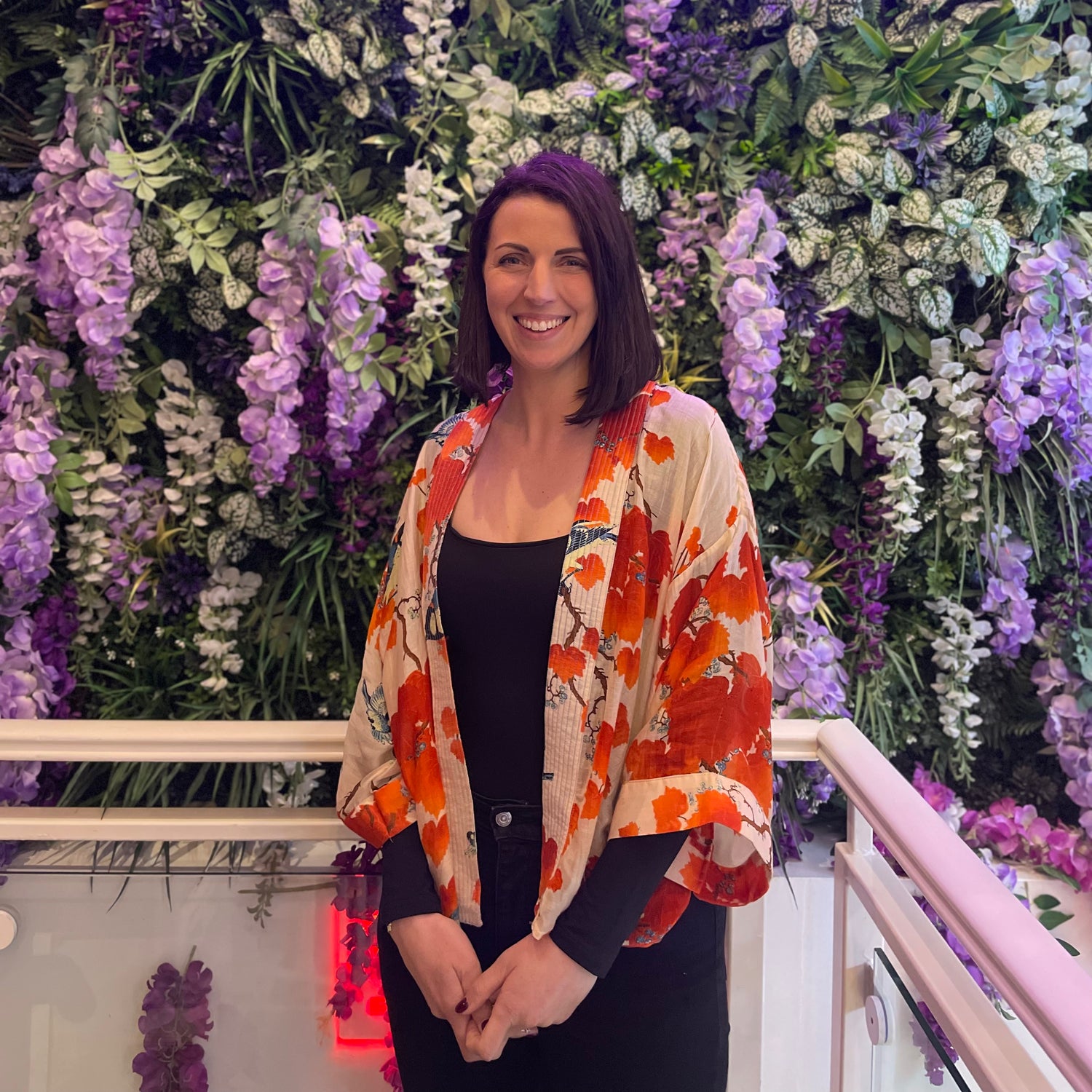 About Us
CAHM is an independent business based in West Yorkshire.
Founded in 2020 on our kitchen table as a distraction to a family mental health crisis mid-lockdown, CAHM is now stocked in gift shops and garden centres UK-wide, with a loyal community following.
Products are hand-made by a small team of dedicated and passionate people, ensuring the quality and design we have become known for it retained.
Our mission is to spread a positive mental-health message through beautiful design-led gift. You can read more on the meaning of CAHM below.
Thank you for being part of our journey.
Amy x
Our Beginnings
In 2020, I was suffering from extreme anxiety that affected my life every day. I undertook EMDR therapy - and this completely changed my life.
From feeling totally consumed by unwanted thoughts, I finally had the headspace to do something for me. CAHM was born. AH are my initials - so I'm in the centre of the calm! Our mantra is the lessons I took from my therapy - conveniently squished into a little acronym.
Our boxed products come with a CAHM card - printed with our mantra, and intended to be a reminder to look after oneself.
More than just fragrance...thank you for sharing my journey with me.
Amy x
CAHM
- Take CARE of your mind and body and provide yourself with the time and headspace to do so​
- Be AWARE that everyone needs a little down time - dream big but don't burn out
​- HOLD close only those people who enrich your life and bring you joy​
- Be MINDFUL that we cannot control the way other people behave - we can only control the way we ourselves react